West Central School Corporation Virtual Health Fair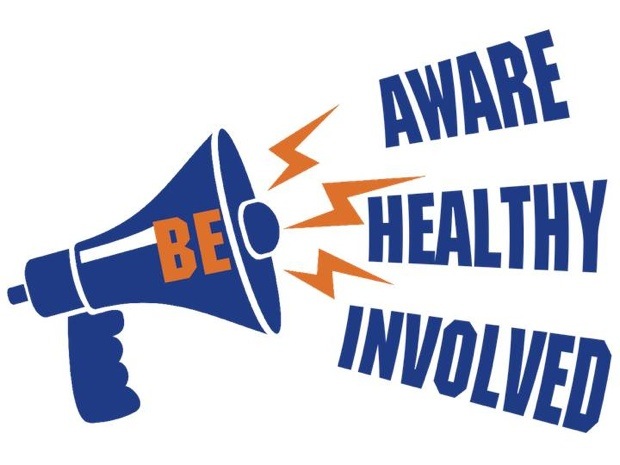 The West Central Coordinated School Health Committee is pleased to present our first ever digital health fair.
This webpage is meant to serve as a digital compendium for the health-related resources of the West Central Community. It is by no means meant to be exhaustive, but it is meant to be a great starting point for the myriad of resources available close by for residents of Pulaski County.
For ease of use it is dividied into five secions.
Section 1: Healthy Eating/Diet
Section 2: Physical Activity/Recreation
Section 3: Physicians/Physical Health Resources
Section 4: Mental Health Resources
Section 5: Substance Abuse/Drugs Resources